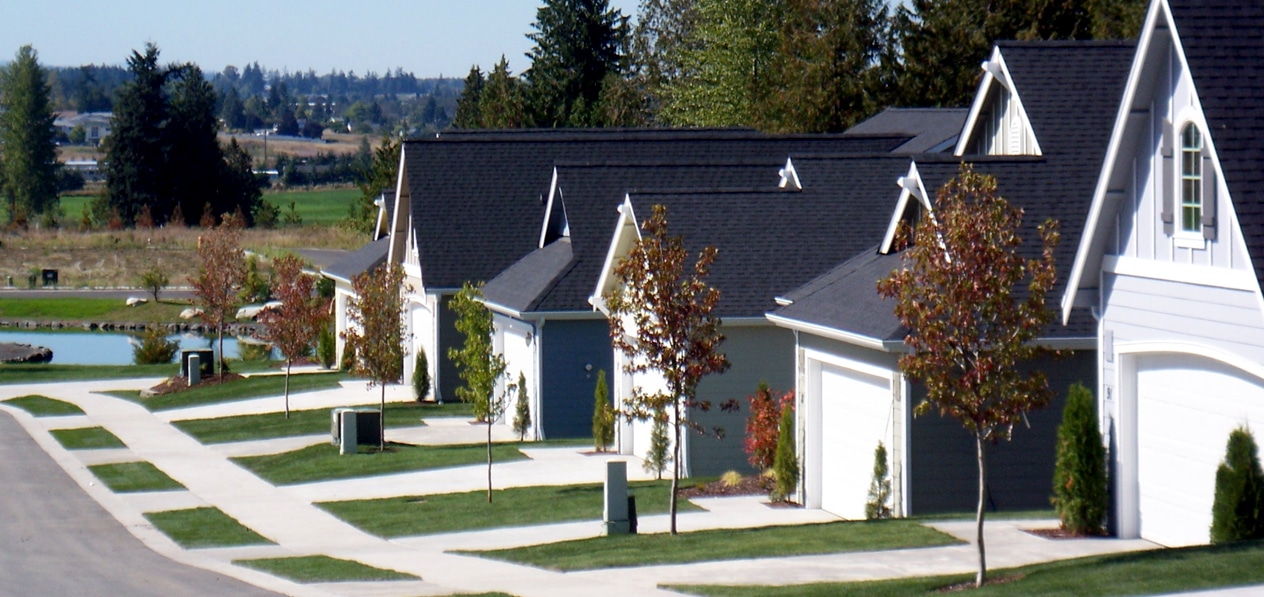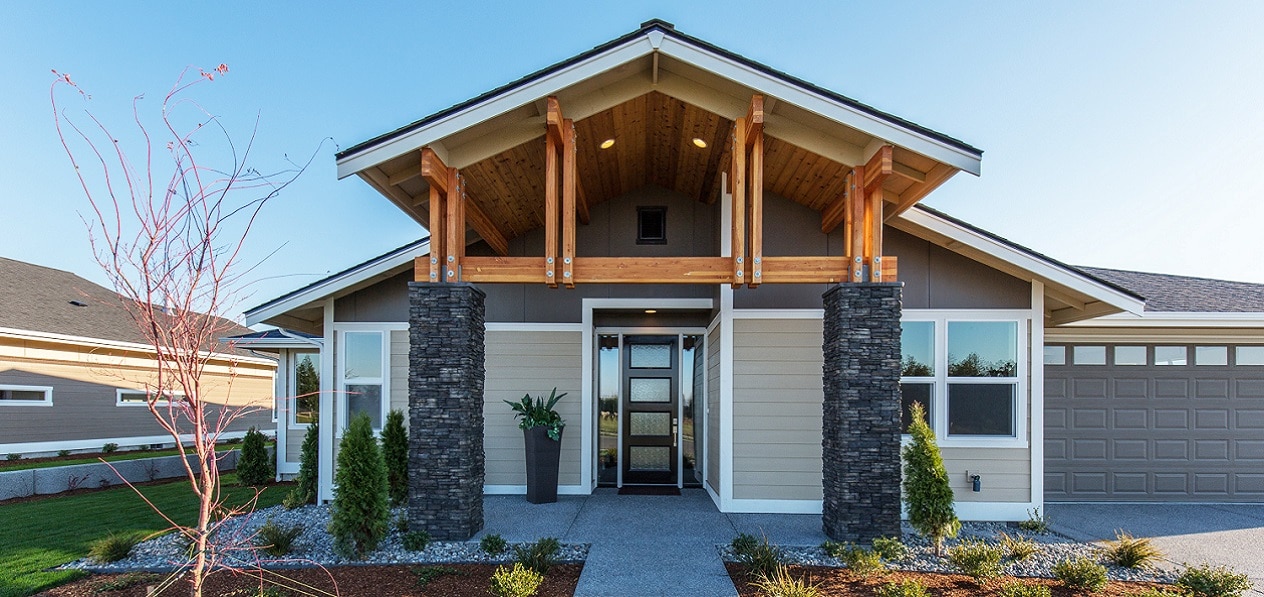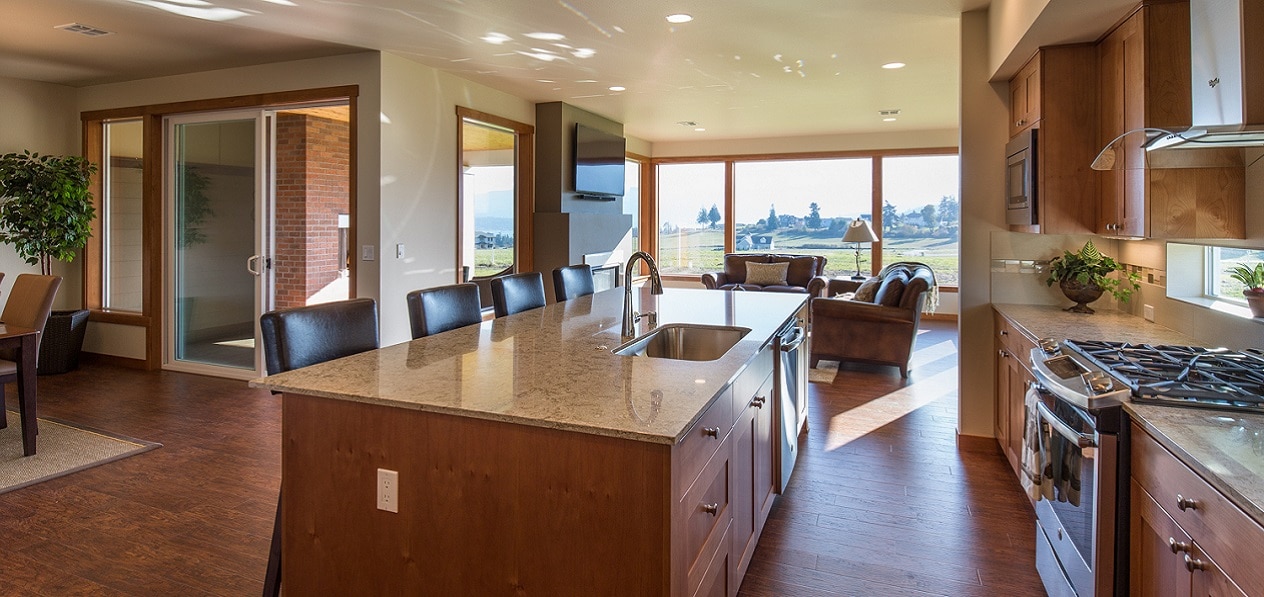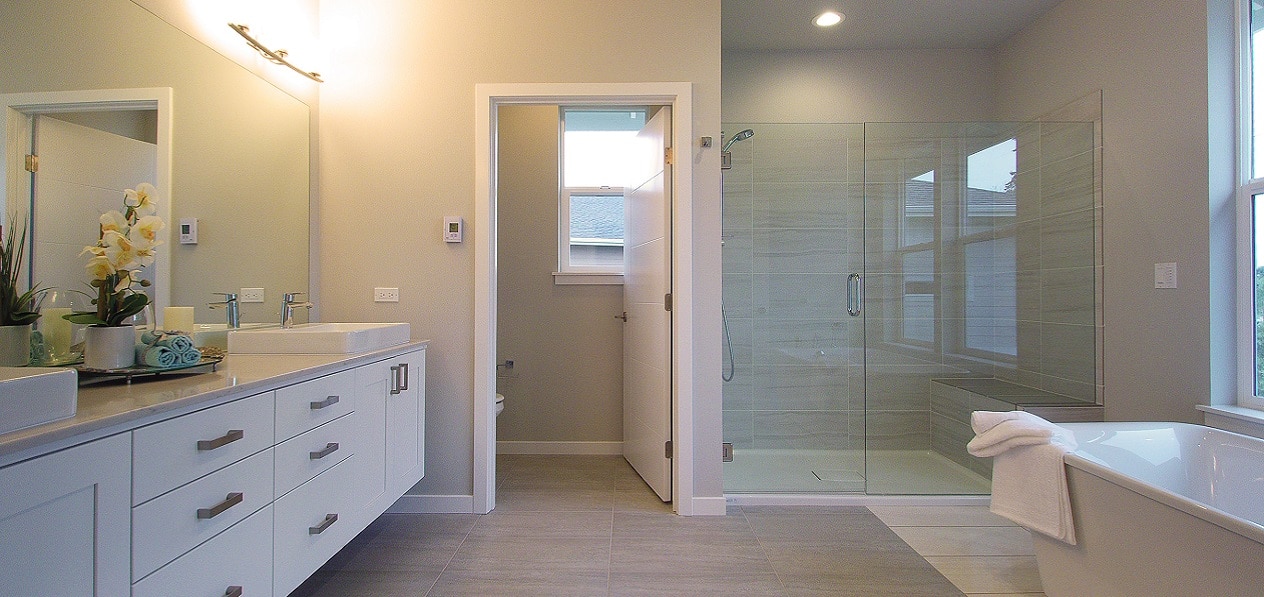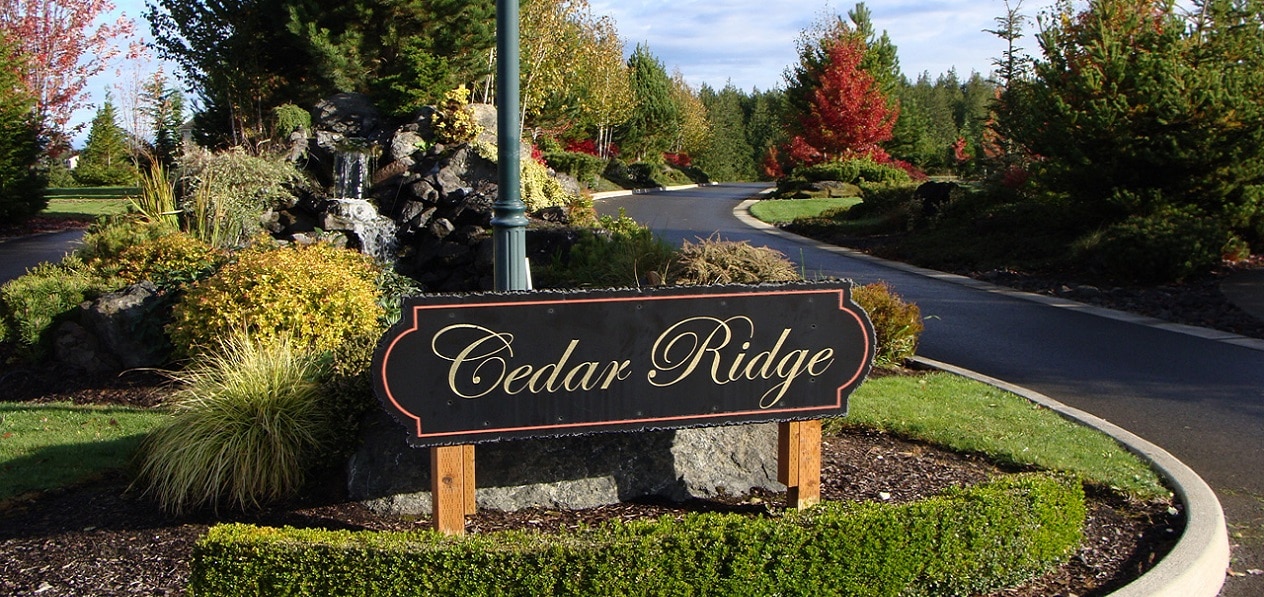 StreetFrontView
179-Lot Master Planned Community in the Heart of the Olympic Peninsula Rain Shadow
StreetFrontView
Contemporary Northwest Design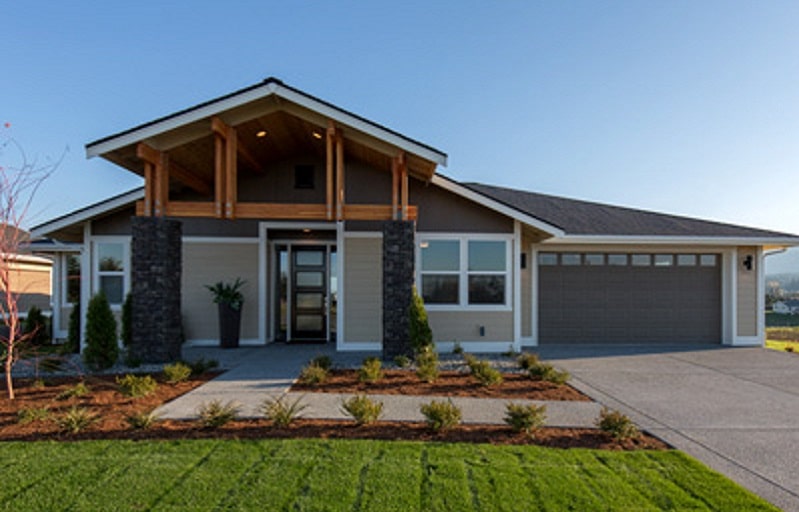 Homes For Sale
Cedar Ridge satisfies a variety of lifestyle preferences with plans ranging from 1470 sqft to 2500+. See what Anderson Homes is building for you.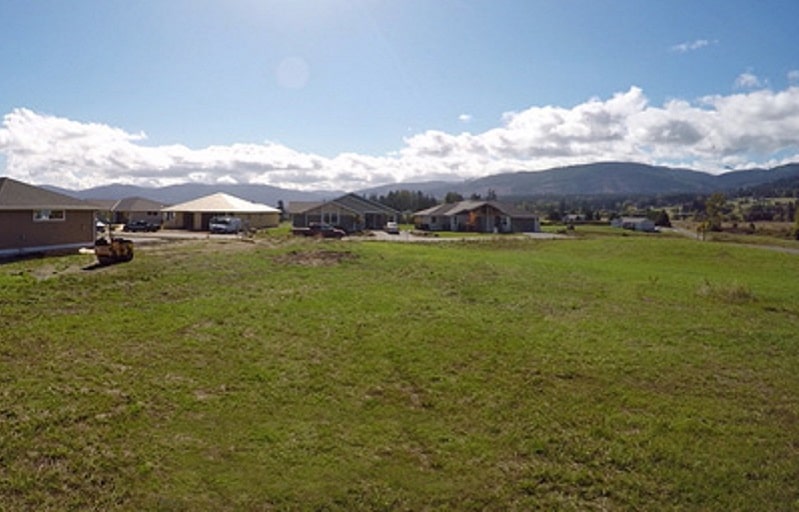 Lots For Sale
A beautiful home deserves a beautiful view. Cedar Ridge is surrounded by natural beauty waiting to become a part of your home experience.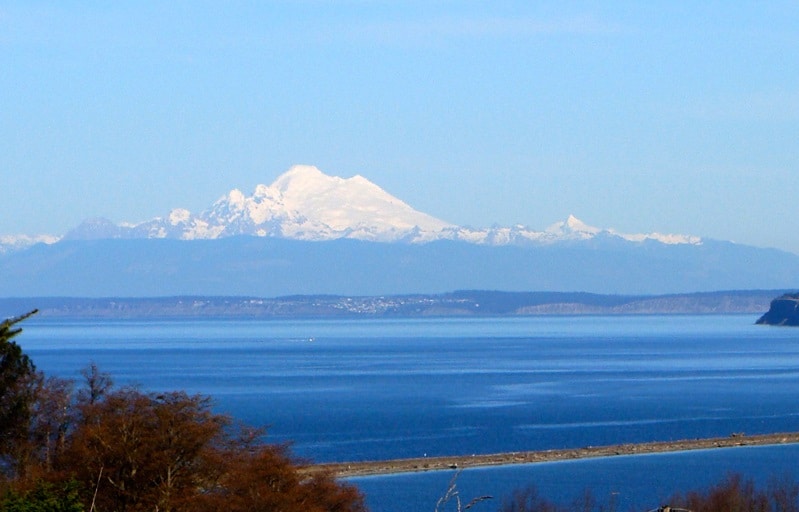 About The Area
Learn why Sequim was voted "Best Northwestern Small Town" in the 2017 USA Readers' Choice Awards. Natural beauty, recreation, ample services. Learn why . . .
Take a virtual tour of the Mt Mystery plan.

Anderson Homes takes pride in providing homes of the highest standards, on schedule and on budget.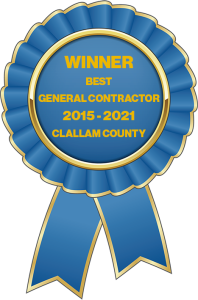 80 Murray Ct., Sequim, WA 98382
(360) 452-4641