The Village
With economy and simplicity in mind, the lots in The Village are designed to offer a low-maintenance alternative for those hoping to leave their lawn mower behind when they move. Although some lots break from the standard, most configurations are 46' to 48' wide by 120' to 125' deep (5750 to 6000 sqft). The generally level building terrain of The Village maximizes owner's usage of areas on the lot which are not encumbered by structural improvements. View of open space and natural vegetative buffers enhance privacy and view from some lots.
The Estates
Lots in The Estates are designed for those seeking a little more elbow room both inside and out and range in size from 8564 sqft to 19,405 sqft. Most lots, however, are sized right around 1/4- to 1/3-acre. The rolling terrain of The Estates opens view corridors to the green hillsides that define the horizon to the south, the Olympic Mountains rims that rise above them, Sequim Bay, the Strait of Juan de Fuca, and community open space.
SEVEN NEW LOTS OPENING IN THE VILLAGE
Anderson Homes has started the development process for lots 42–48 on Lofgrin Road in The Village. Keep an eye on our website as we plan to release a few new floor plans for this section of Cedar Ridge.
Contact us for information on these new home opportunities.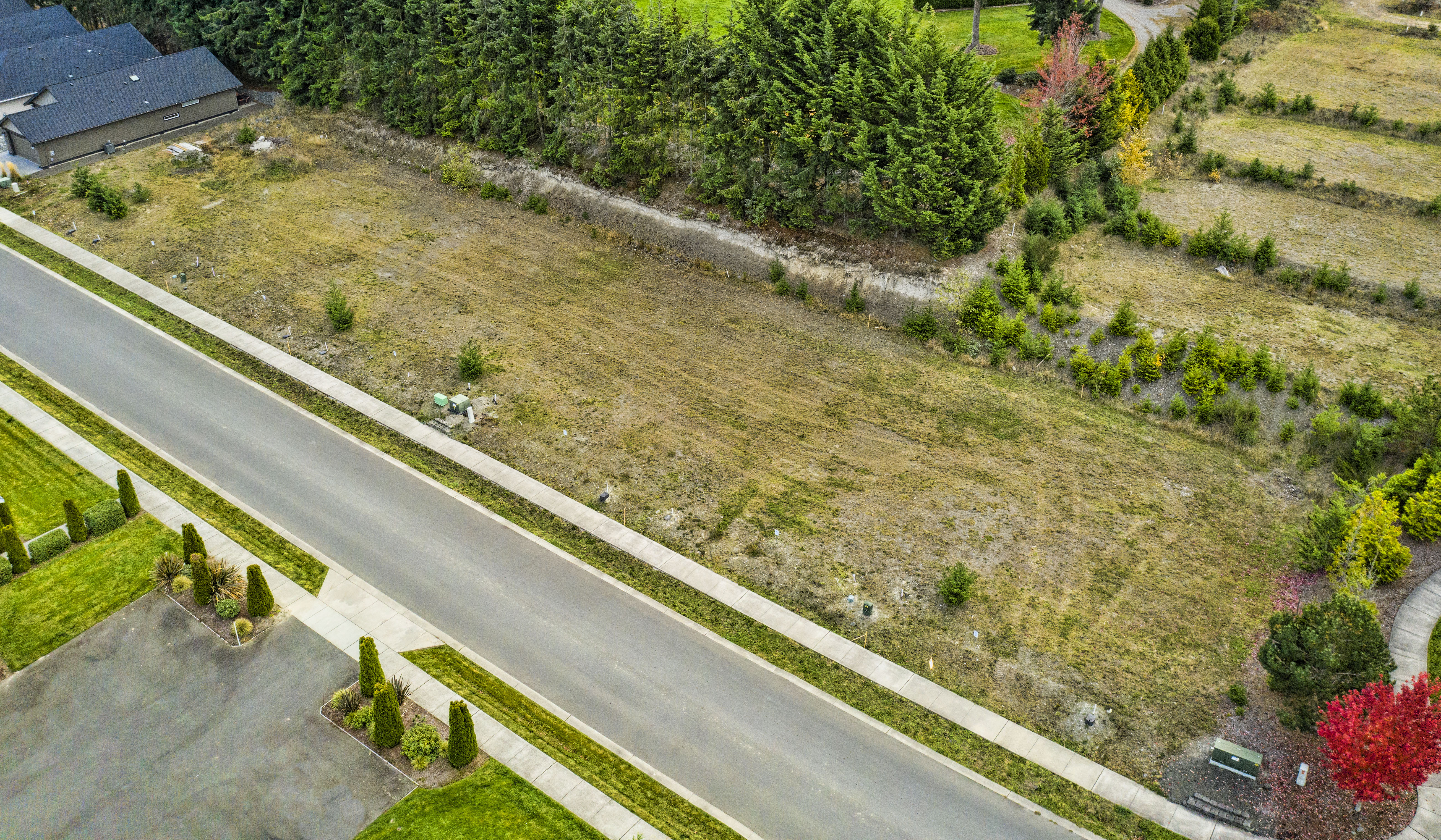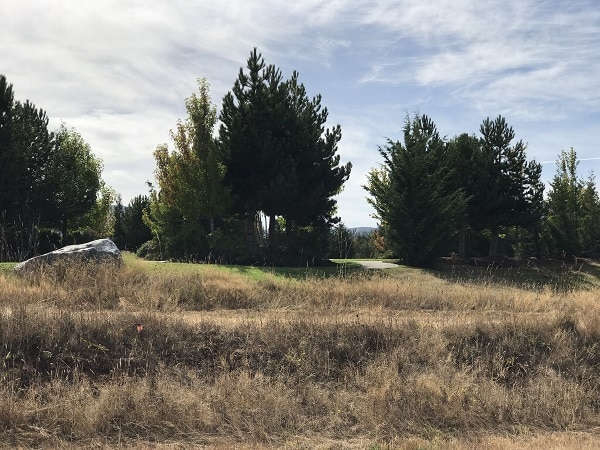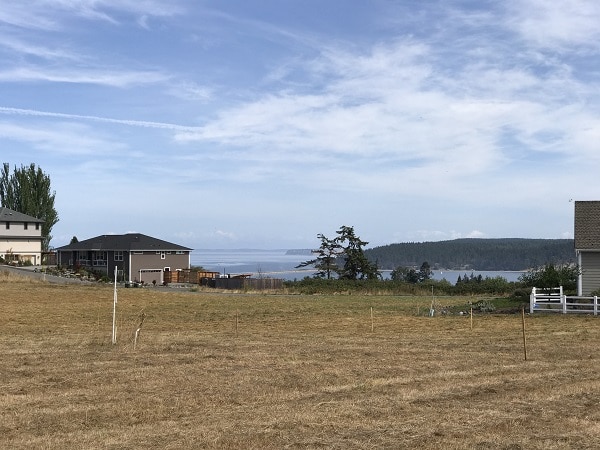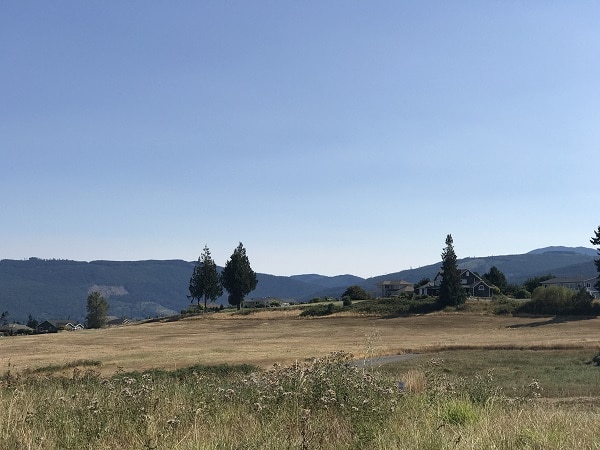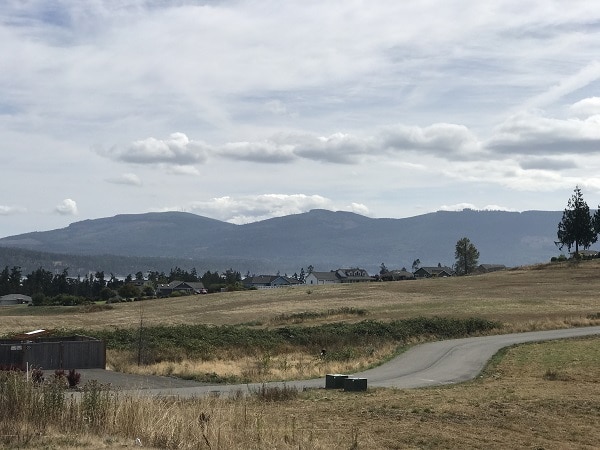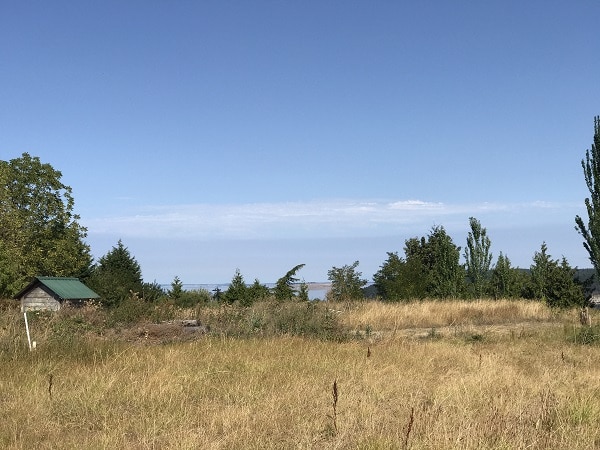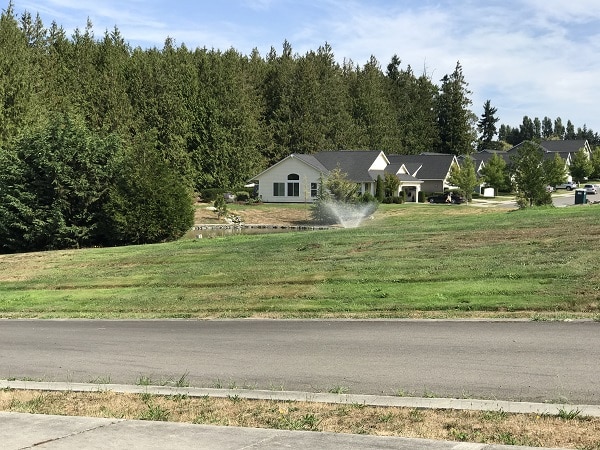 71 Water View Dr., Sequim, WA 98382
(360) 452-4641